This is my 1965 Checker Marathon I picked up in 2019.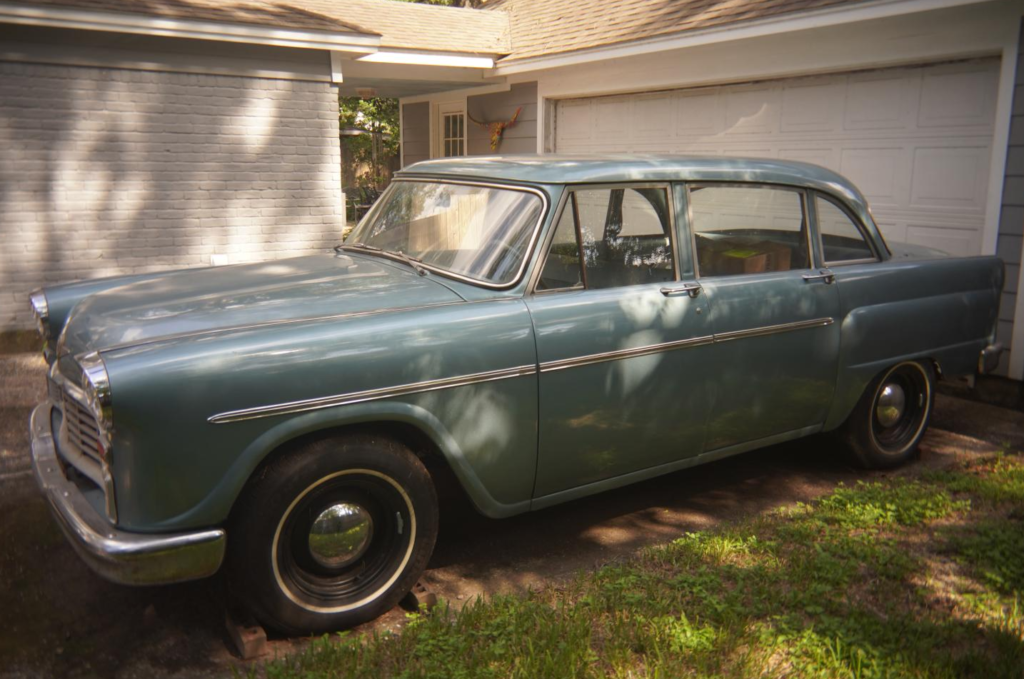 Originally a straight 6, Chevy 230 powered car with a 3 speed manual with optional overdrive. Rear gear ratio was the optional 4.10 gears. Optional Fairfield Blue paint. None "energized" 4 corner none adjusting drum brakes.
Basically one of the cheapest Checkers spec wise but has a fancy paint!
The original engine is there but the water jacket is rusted to crap.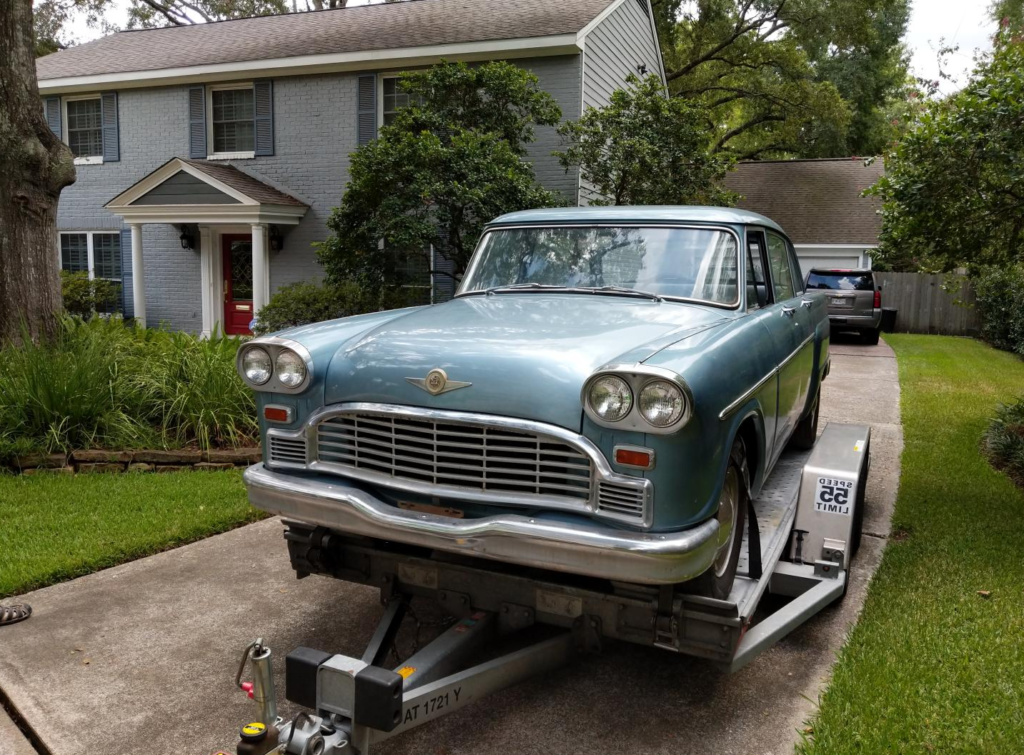 My plan is to take it all apart and restromod it. I want to keep it a straight 6 powered car so I have a chevy 292 I6 that will bolt right up to the original borg warner T86 transmission.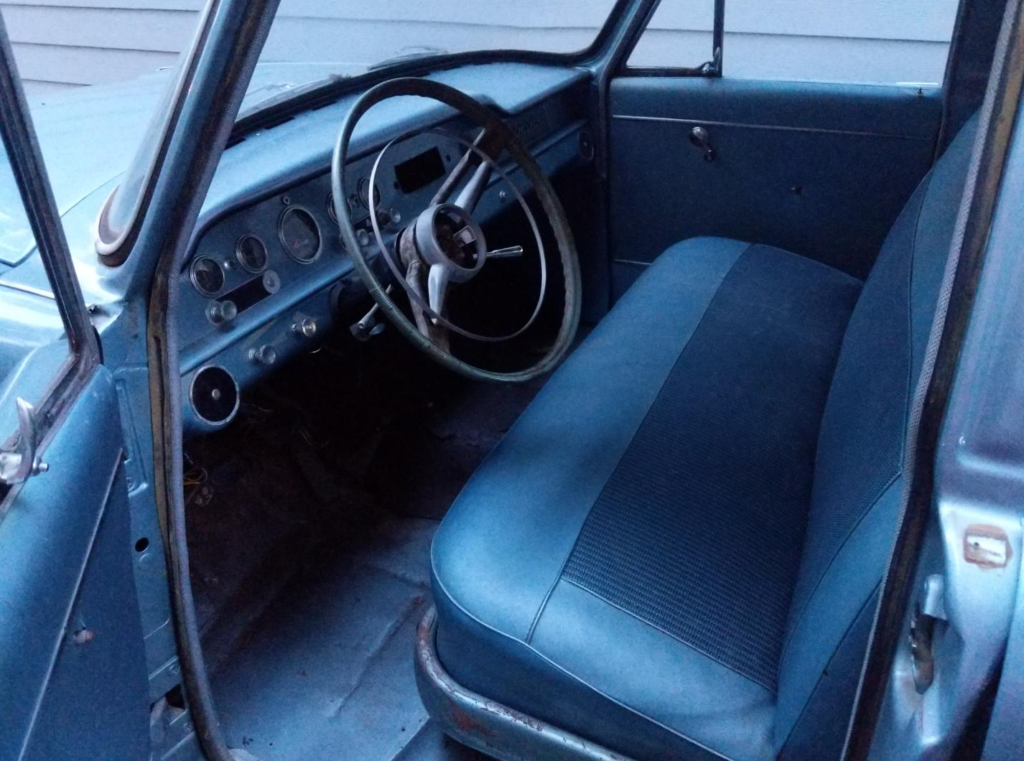 I also plan on running a turbo on the 292 with multi point injection. Will be an interesting build :)