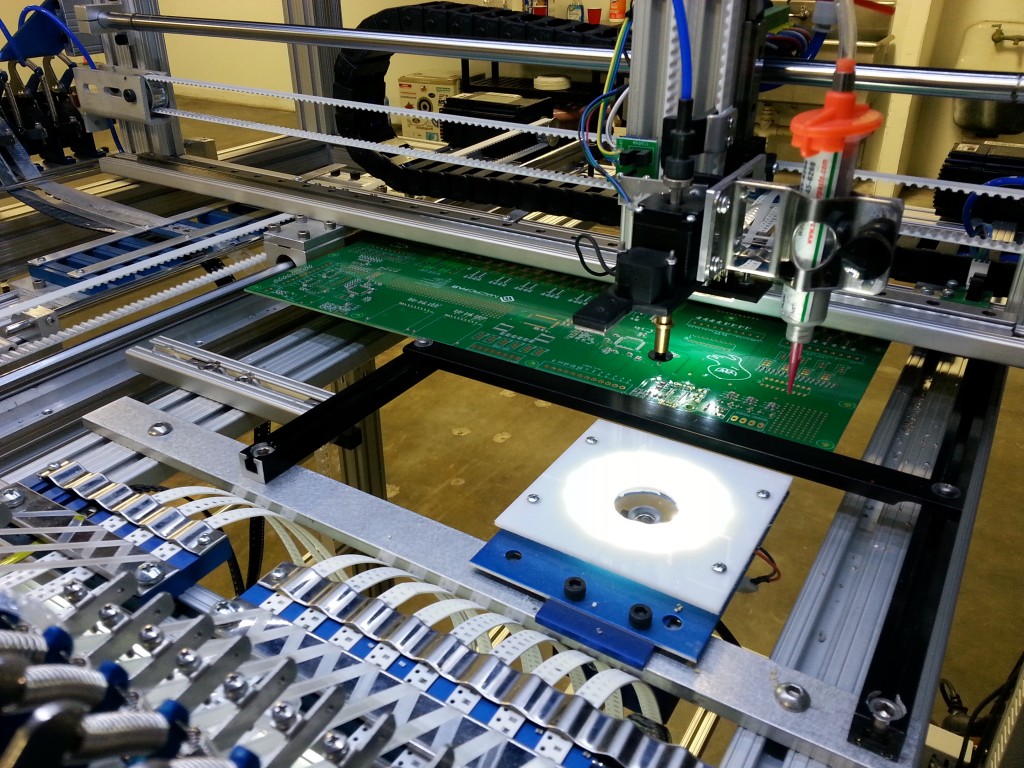 Last week I finished the prototypes for the REV 5 Pinheck Board and shipped them to Spooky Pinball. I built 5 boards for testing to make sure this is the final revision before starting the full on production run. These will be in the machines Spooky is taking to the Midwest Gaming Classic. I will also be there encase anyone has questions about the board set.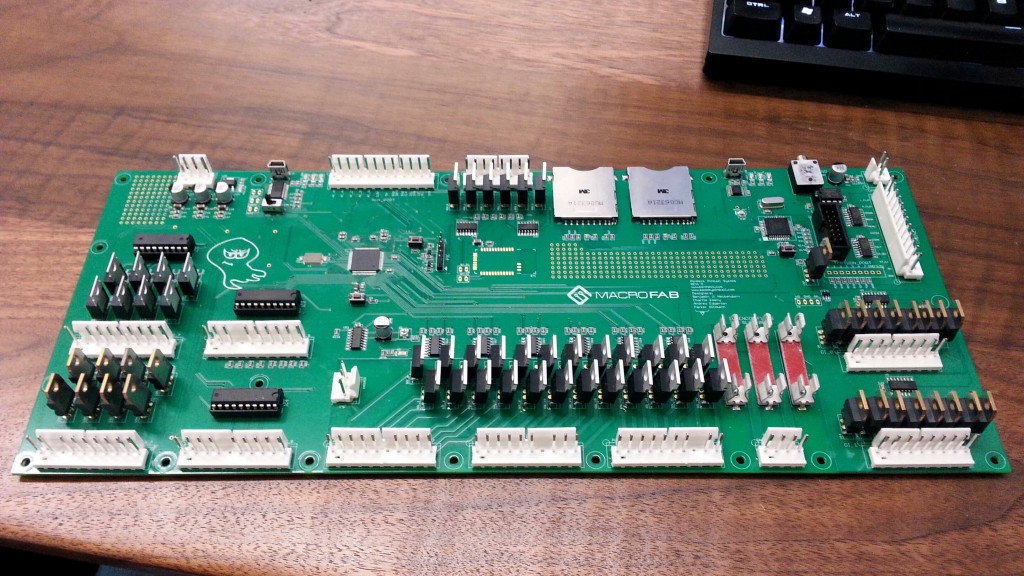 Second prototype board I finished.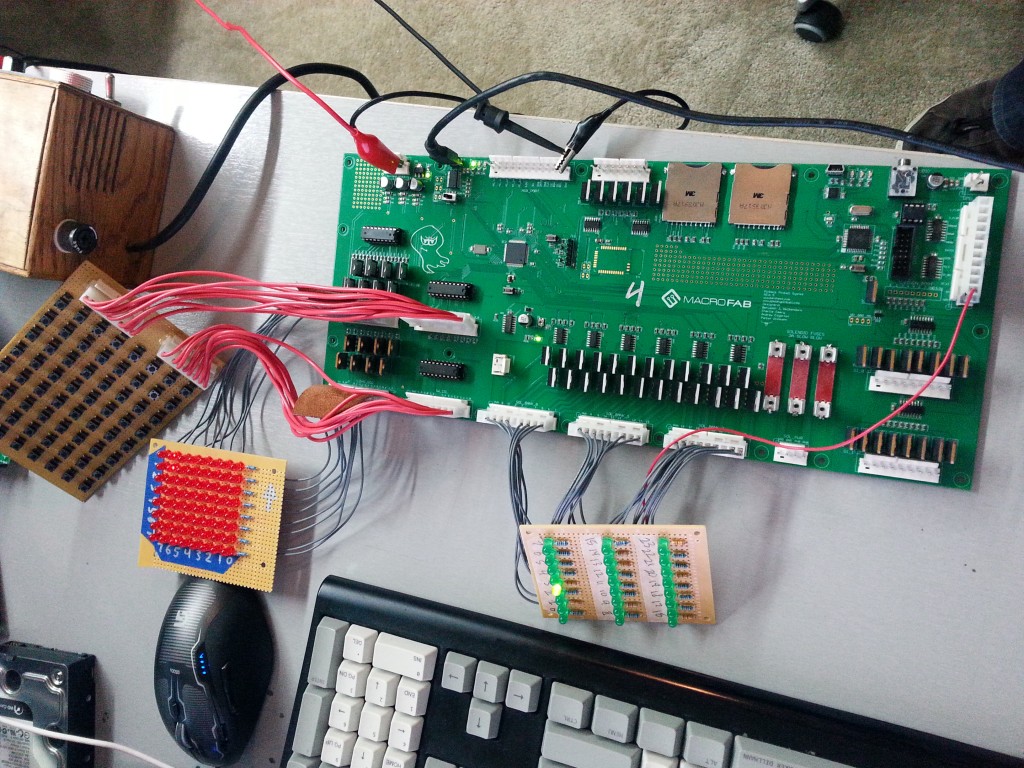 Test jigs to make sure the boards are made correctly. I am working on a better test jig for the production run that will be fully automated to help speed up the testing process.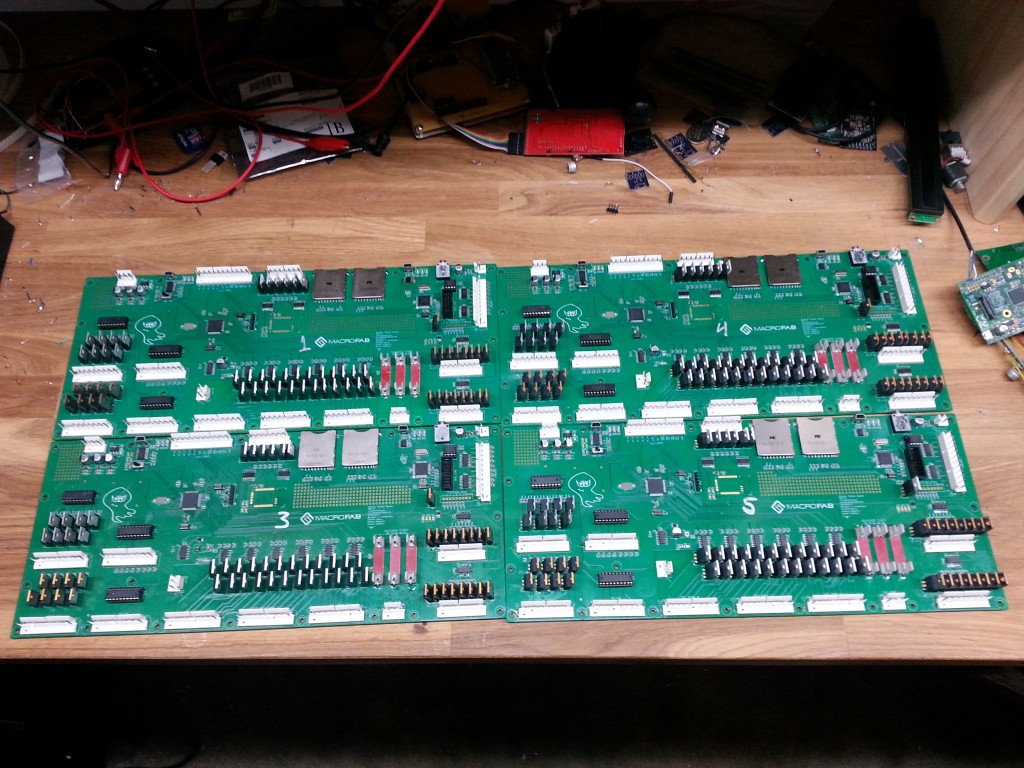 Boards ready to ship!