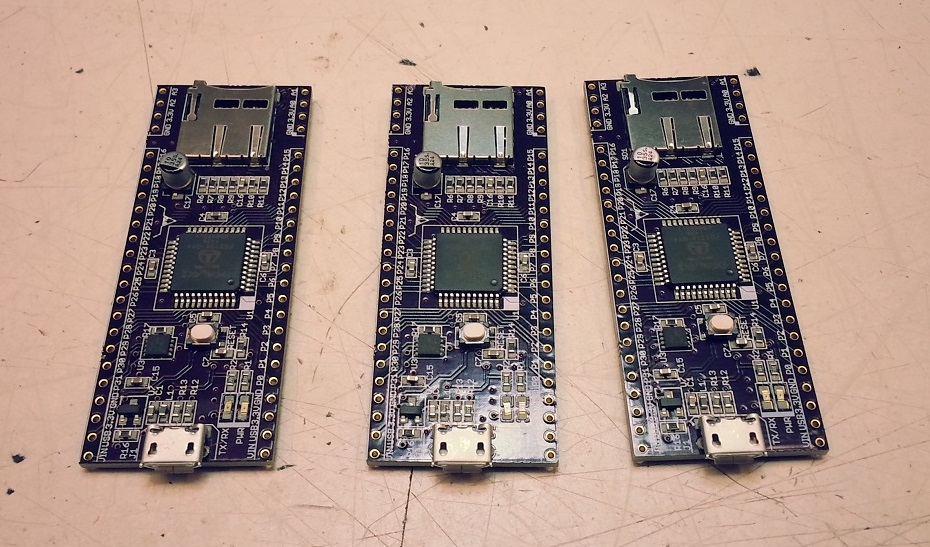 Parts, PCBs, and Stencils arrived earlier this week so I put together the three prototypes for REV4. Above is pre reflow.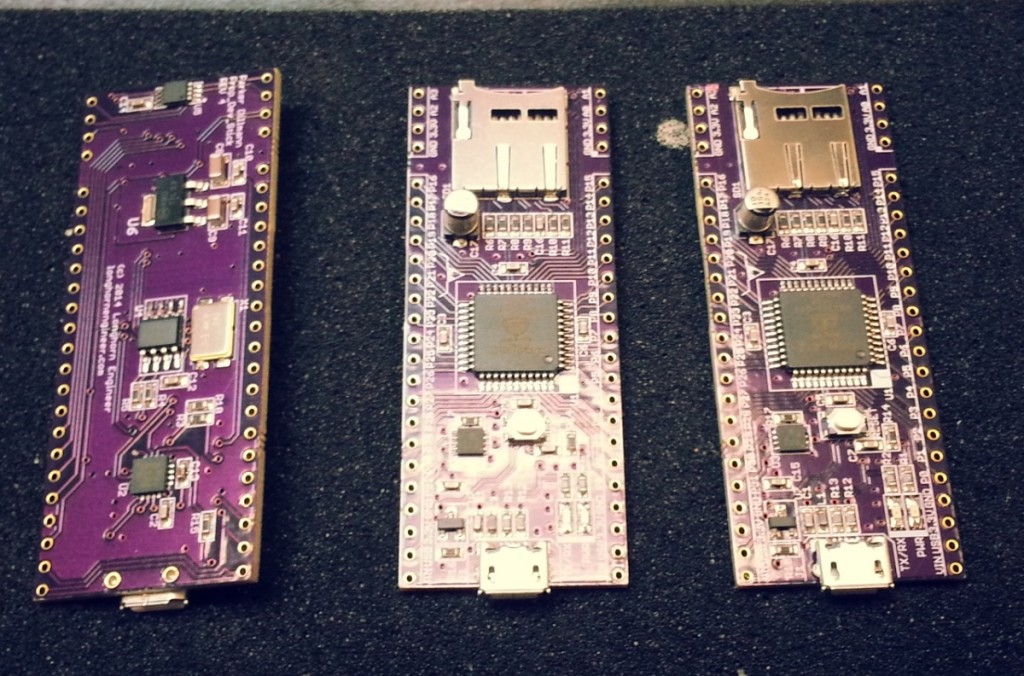 Directly after reflow.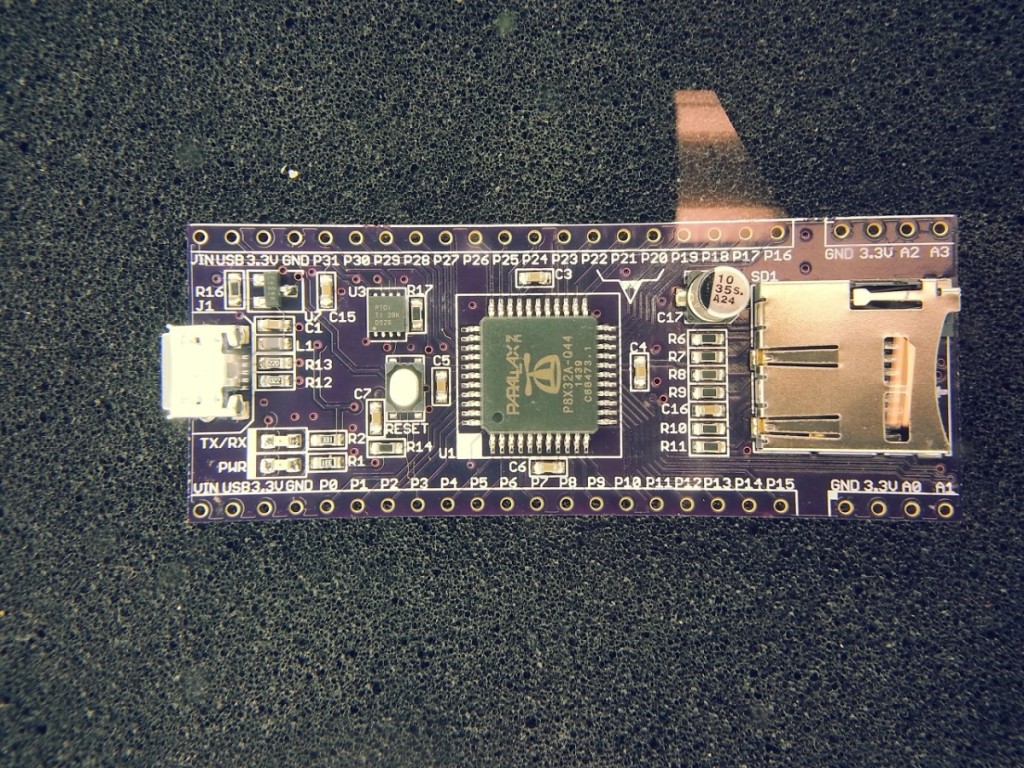 Magnified picture of the board. Turned out great. FTDI chip flashes and Propeller programs over USB. The new MAX11613 ADC works as well. I will be posting the driver code for that shortly.