Picked up a "used" 2021 Chevy Express 4500 with a 18′ Utilivan box. End goal is a high utility RV that can tow my Jeep around the nation!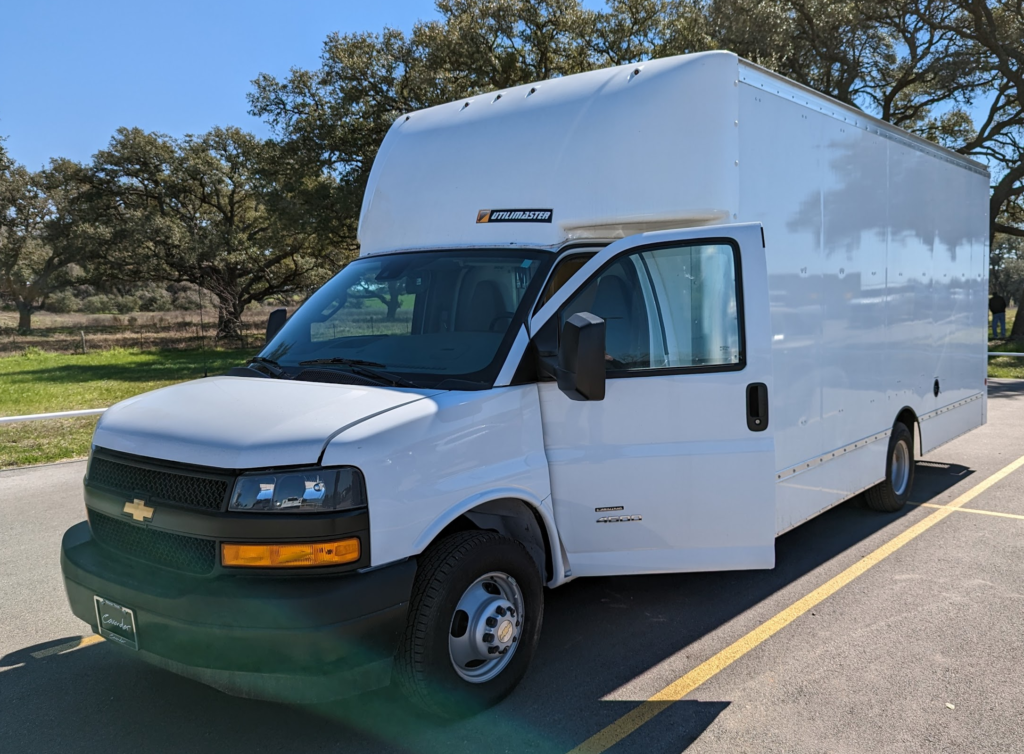 So much room for activities!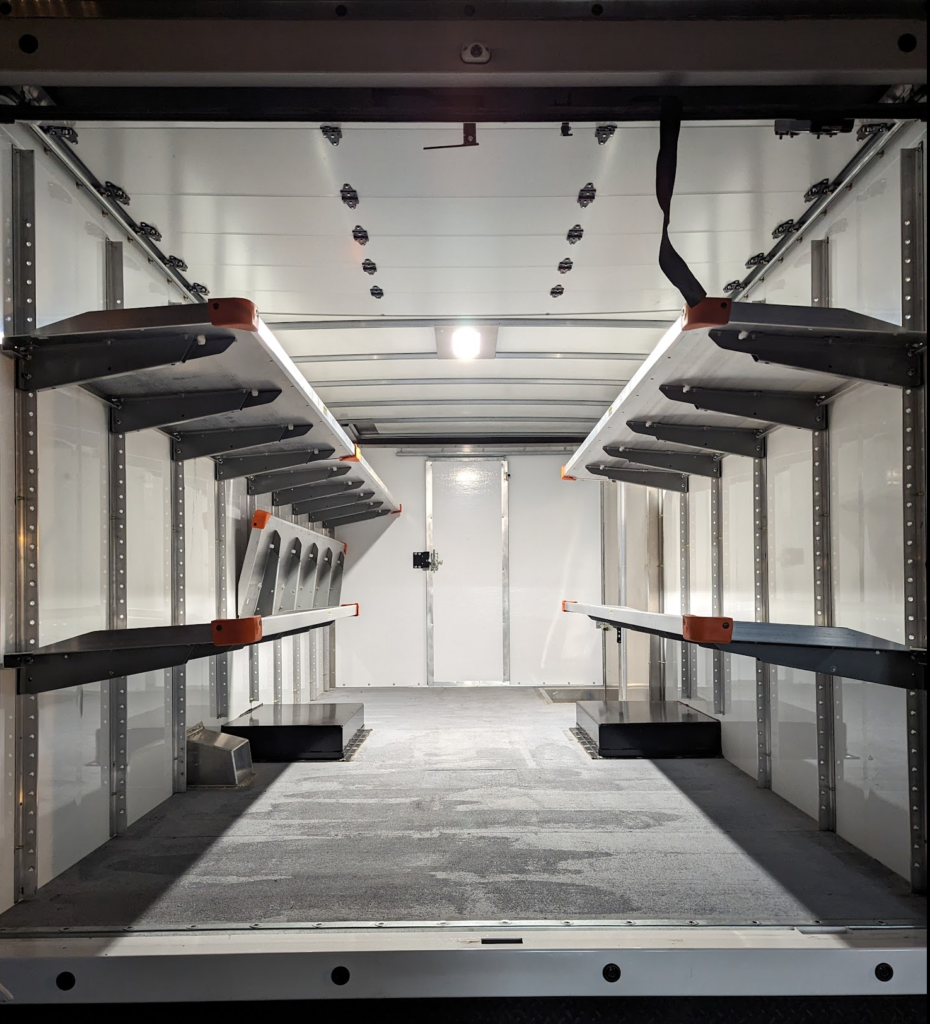 First step is getting a class V tow hitch installed and all the wiring for a 7 pin RV trailer plug.