Tag Archives: Compressor IoT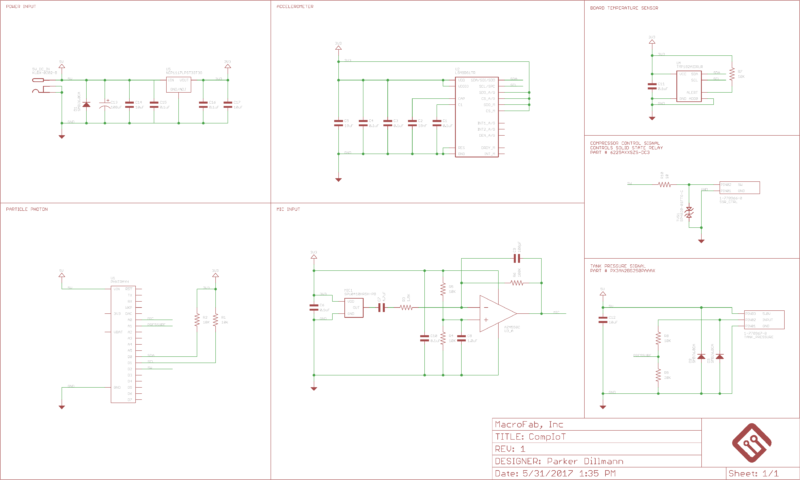 Here is the cleaned up schematic for the compressor iot PCB.
At MacroFab we have a large industrial air compressor that provides compressed air to our pick and place and various machines. I want to monitor the compressors pressure and run time to help influence the maintenance schedule for it.
Stephen and I talked about the Compressor IoT project on the following Podcasts: MEP EP#68, MEP EP#70, and MEP EP#74.
Compressor IoT part list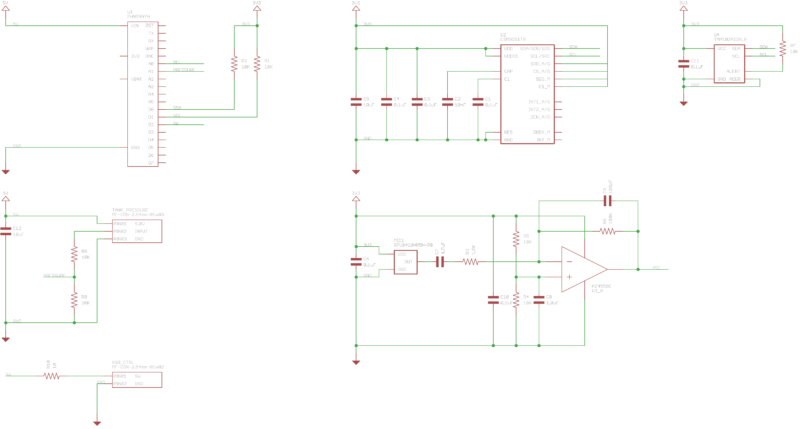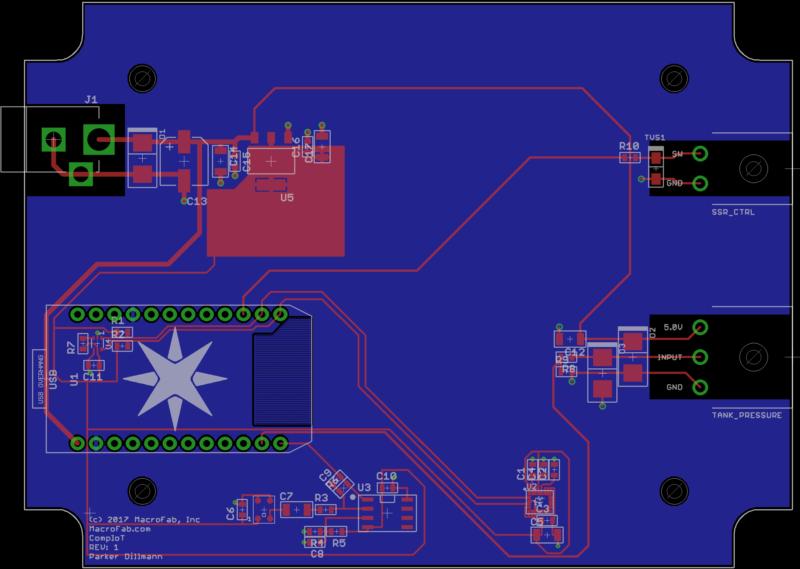 You can find the files on my github.