Yes another update for the case!
I finished the bottom completely. It has the slots and holes for the power switch, volume slider, headphone jack, and power adapter.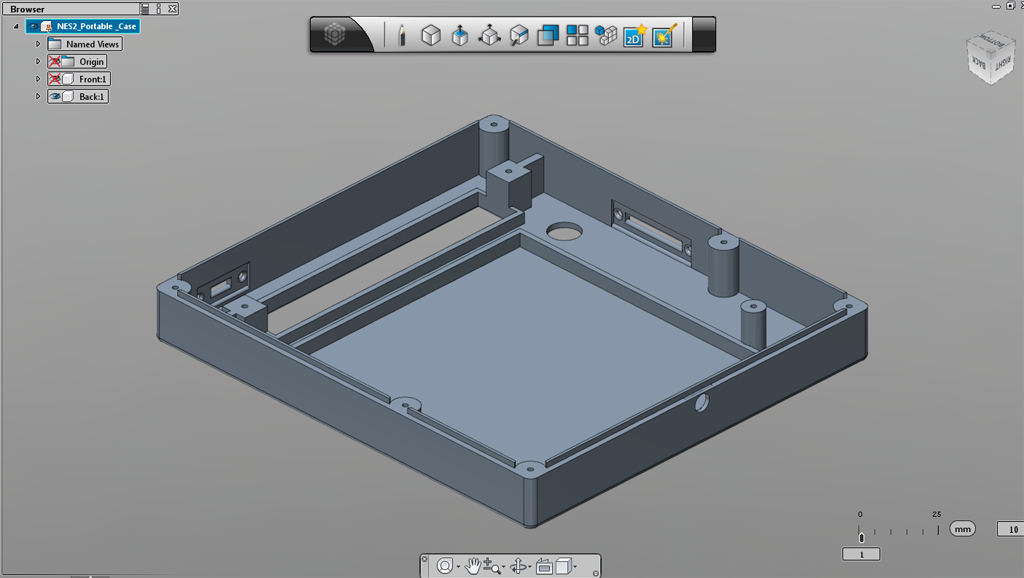 I am working on the logo for the front. Here is the idea so far.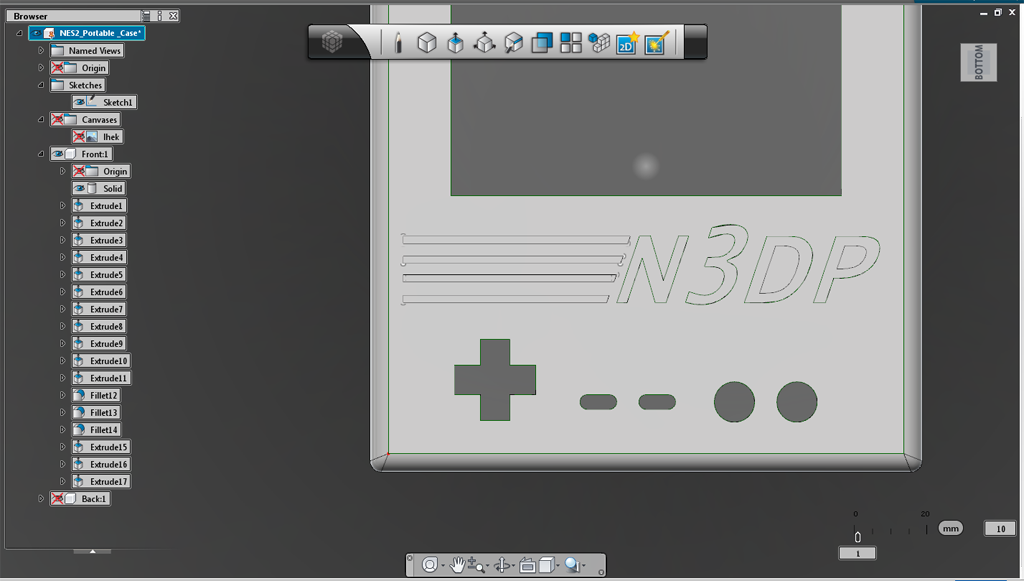 Let me know if yall like it.