I just finished soldering the first Prop Dev Stick and tested it. After installing the FT232 drivers I was able to program the propeller straight from the Propeller Tool. Serial Terminal has also been tested.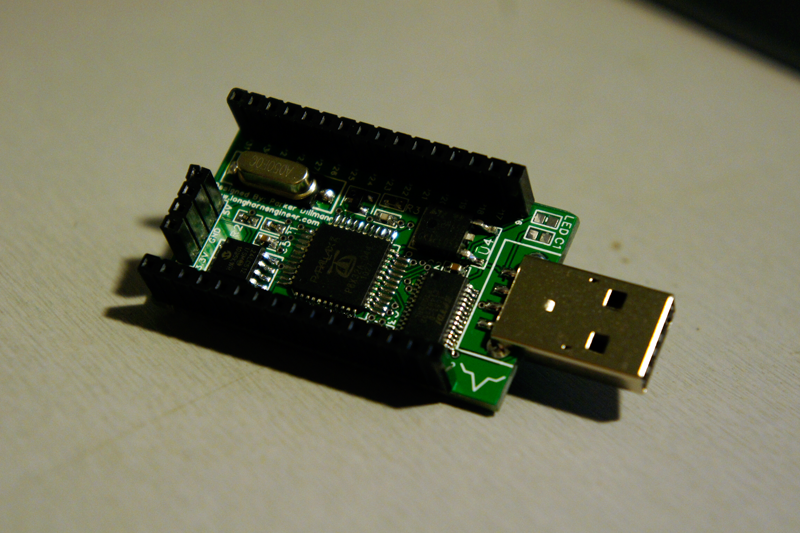 I am going to be shipping a couple of these for testing. If you do embedded systems or mess around with micro controllers I would like for you to test it out. I am offering a fully working and soldered board for just the price of parts alone ($20). Simple stuff like usability, durability, and performance will need to be tested in real life scenarios before I move it into production.
Interested? Talk about it on the forums!