First an announcement! I just added a Tools section to the site. The goal is to help new hackers and hobbyist find inexpensive but good equipment.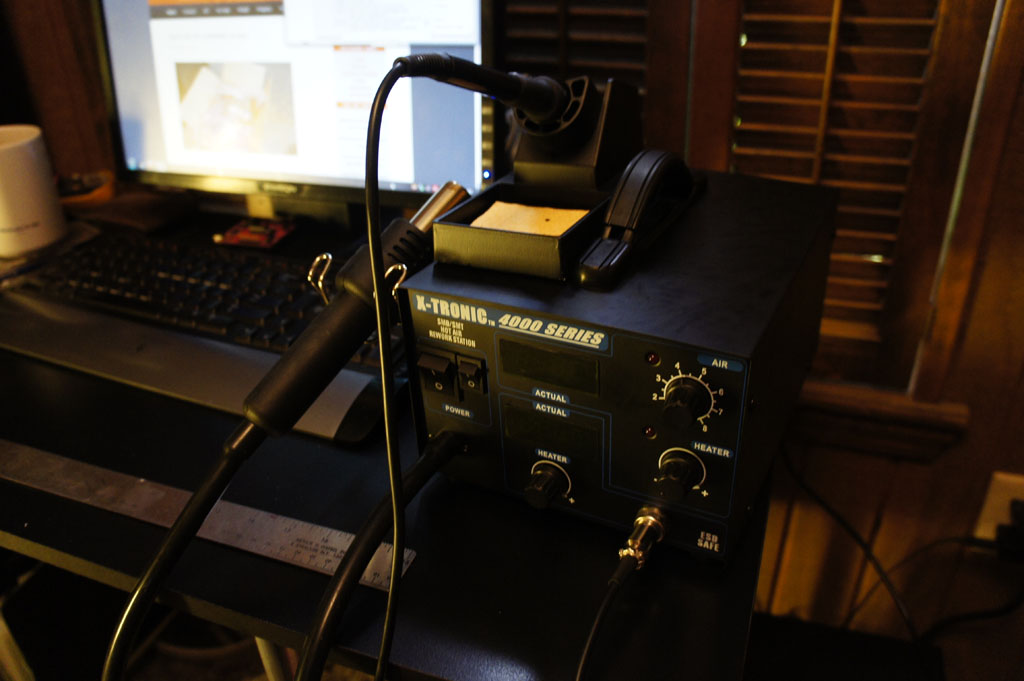 This is my experience with the X-Tronic SMD Hot Air Rework Station #4040. It is a dual hot air and solder station. I ordered it on Amazon for $140. I chose the X-Tronic over similar stations in this price range for the fact that it has a dual LED read out of the temperatures and had a better looking/more comfortable soldering iron. It also comes with a 1 year warranty against any faults or problems with the unit.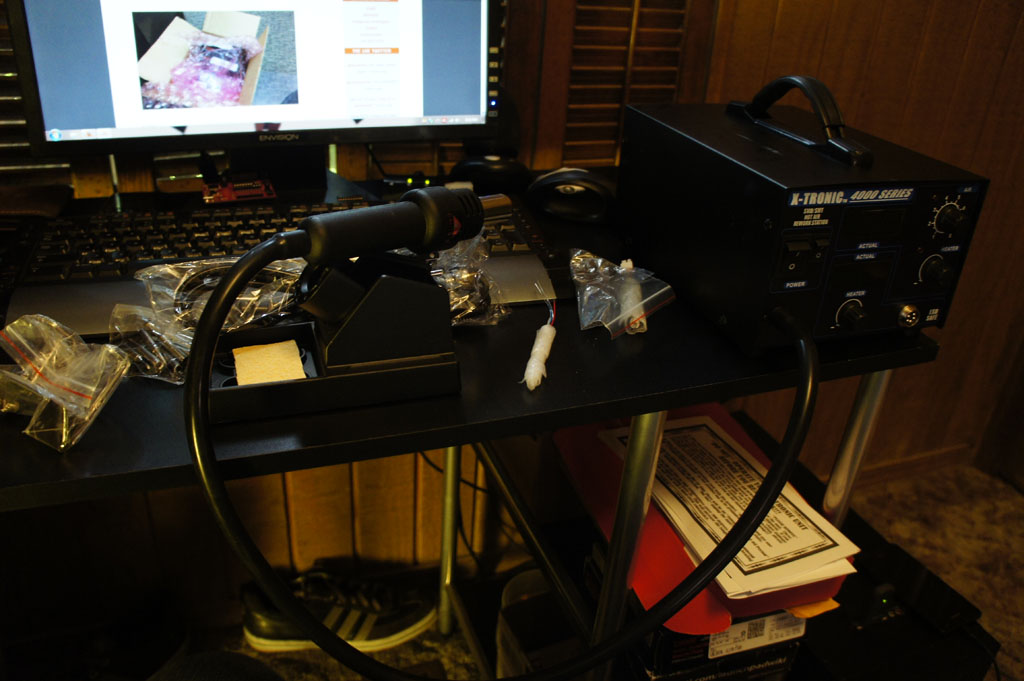 This is what the station looks like right out of the box. The finish of the unit is not perfect but acceptable. I would not expect Weller or Hakko type quality for $150.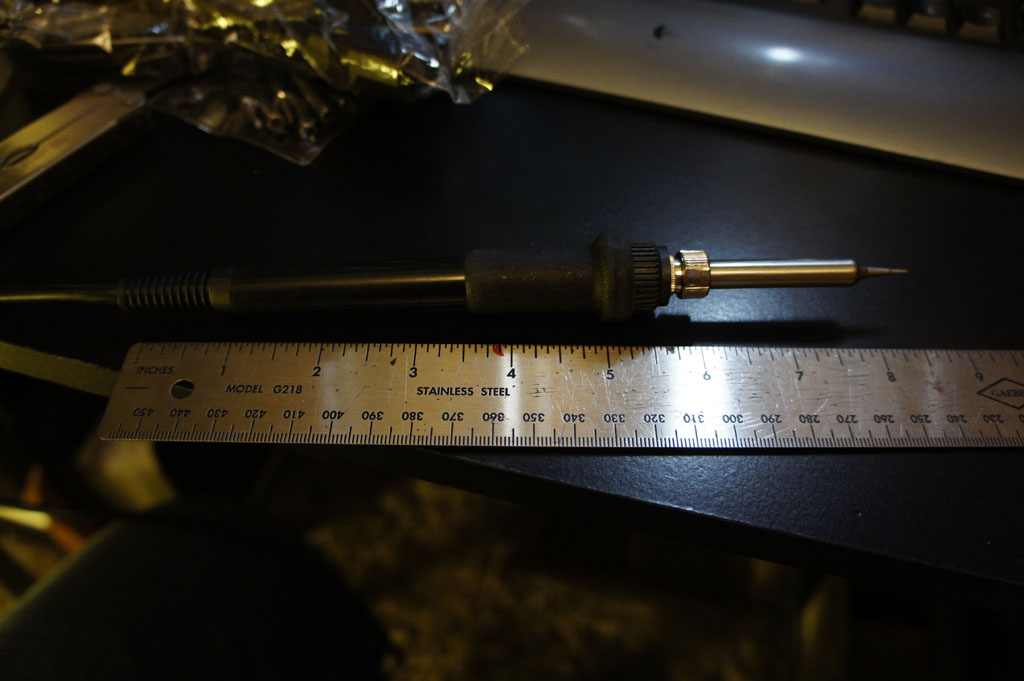 Here is the soldering iron. It is quite comfortable to hold but it could use a little more weight to it to balance out the cord. Still better then a radio shack iron by a long shot. I have heard it takes Hakko tips so that is a nice plus of the unit.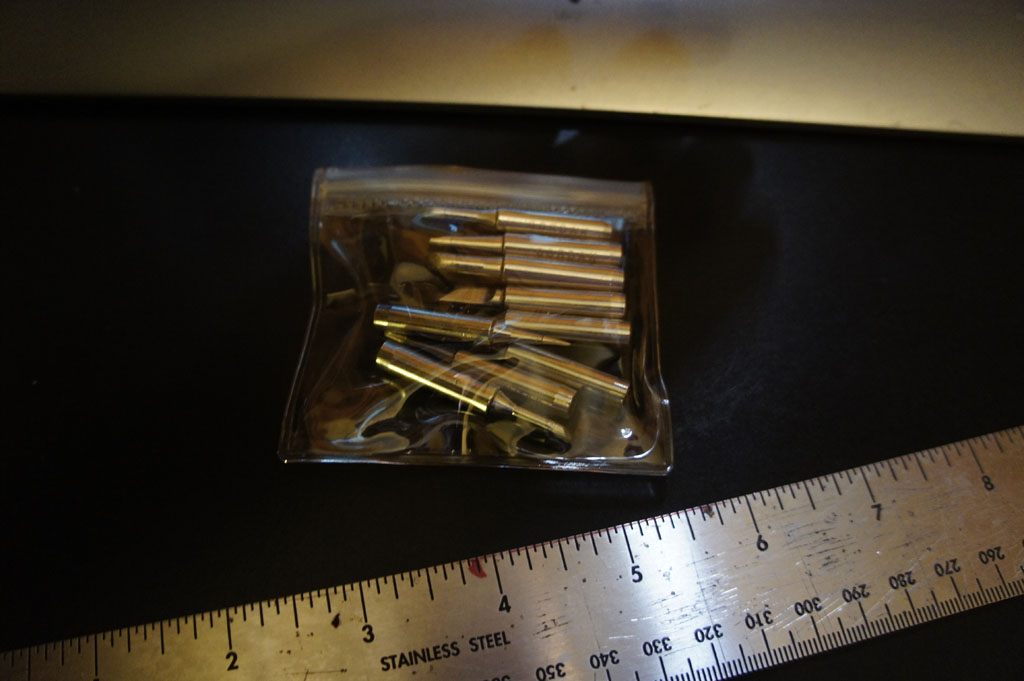 Speaking of tips, the X-Tronic comes with a wide variety of tips but I generally only use a small pointed tip. It also came with 4 different size nozzles for the hot air gun.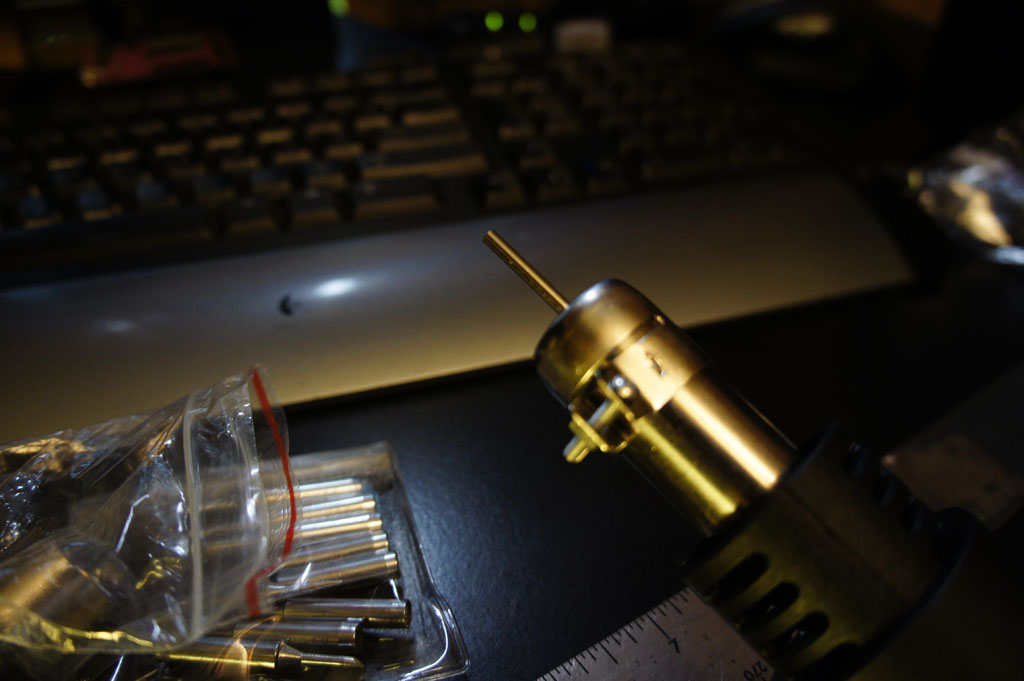 The hot air gun is fairly basic but it gets the job done and the plastic feels pretty nice. It has a good texture to it. The nozzles slip over the end and are tightened by screwing the clamp down. A bit annoying that it isn't tooless.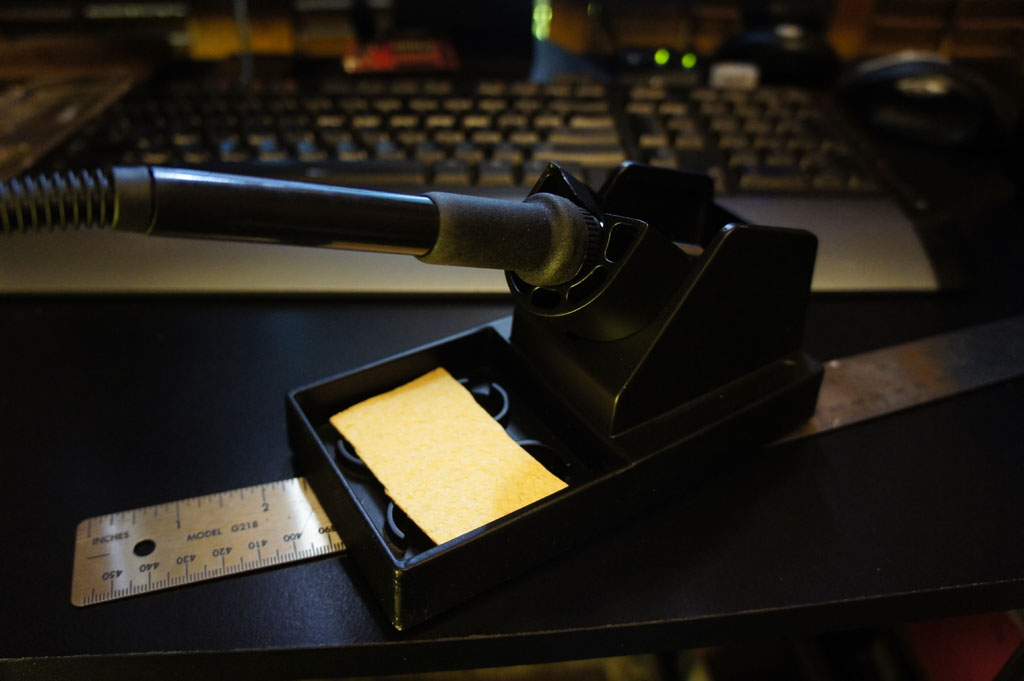 The soldering stand is again basic but gets the job done. It came with a sponge but I use a brass cleaner so I chunked it. It has a good weight to it but could use some rubber feet on the bottom.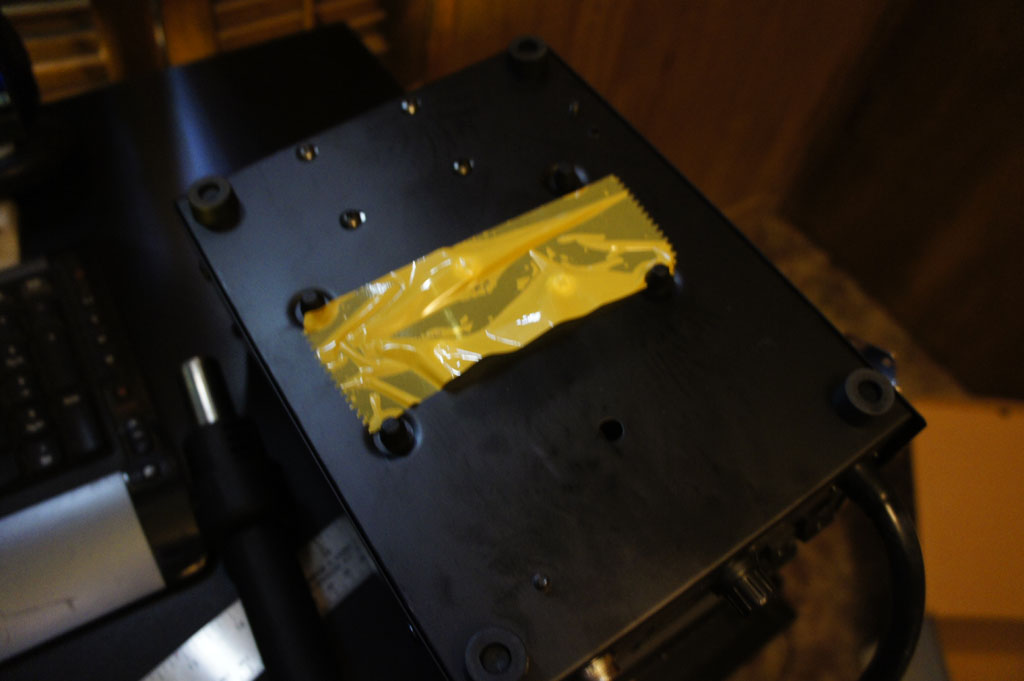 Before use you have to remove 3 silver screws from the bottom of the unit. These are located under the piece of tape. The screws hold the air pump in place during shipment and NEED to be removed before starting the unit. Damage may happen if they are not removed.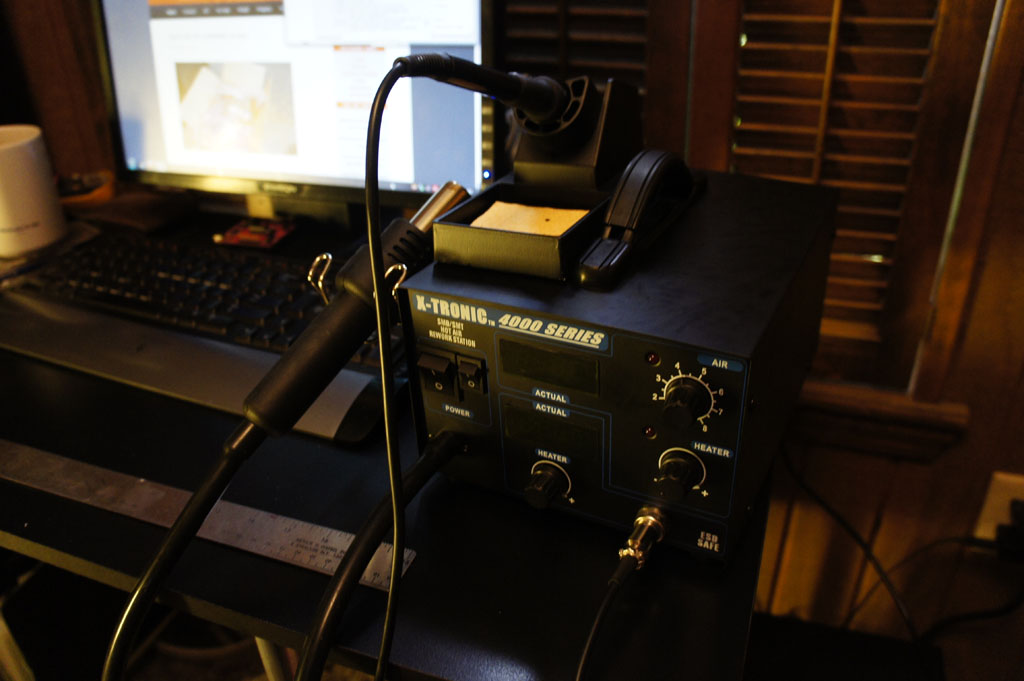 The X-Tronic #4040 is a very good piece of kit for the money. I so far have not had any problems with it. The soldering iron and air gun heat up quickly. The soldering iron has plenty of power behind it so the temperature does not drop when you are soldering a big heat sink or power connector.
All in all I would definitely recommend the X-Tronic to a hobbyist.